Global Production Agency based in Bali
We Do Creative Films – it's what we do, it's in our name. We are an international company, based in breathtaking Bali, Indonesia – taking on both local and global work.
We are the storytellers, the innovators, the creative individuals that paint a picture, taking the ephemeral moment and turning it into the eternal… This passion for creating work that matters, means that we put our heart and soul into every piece that we produce.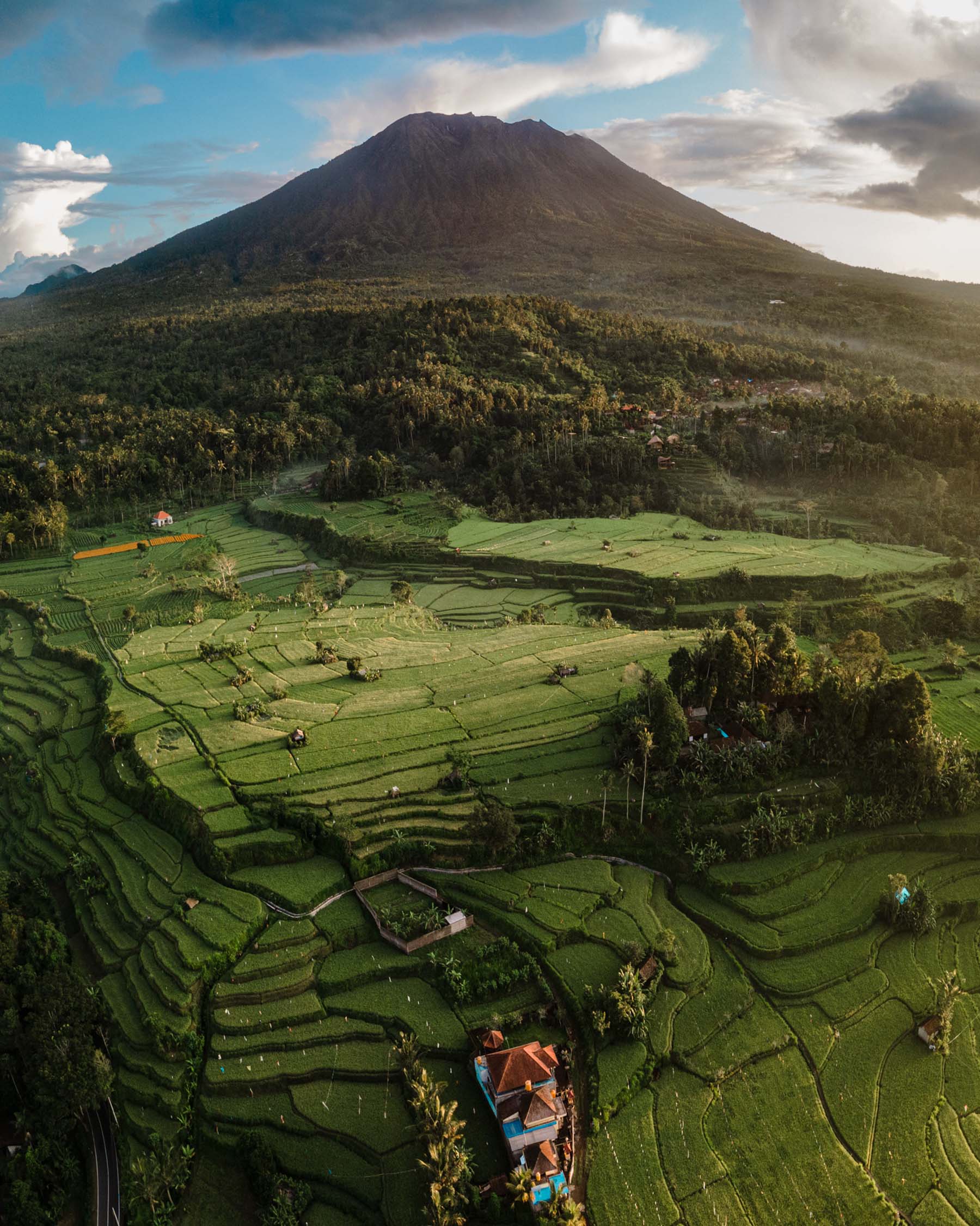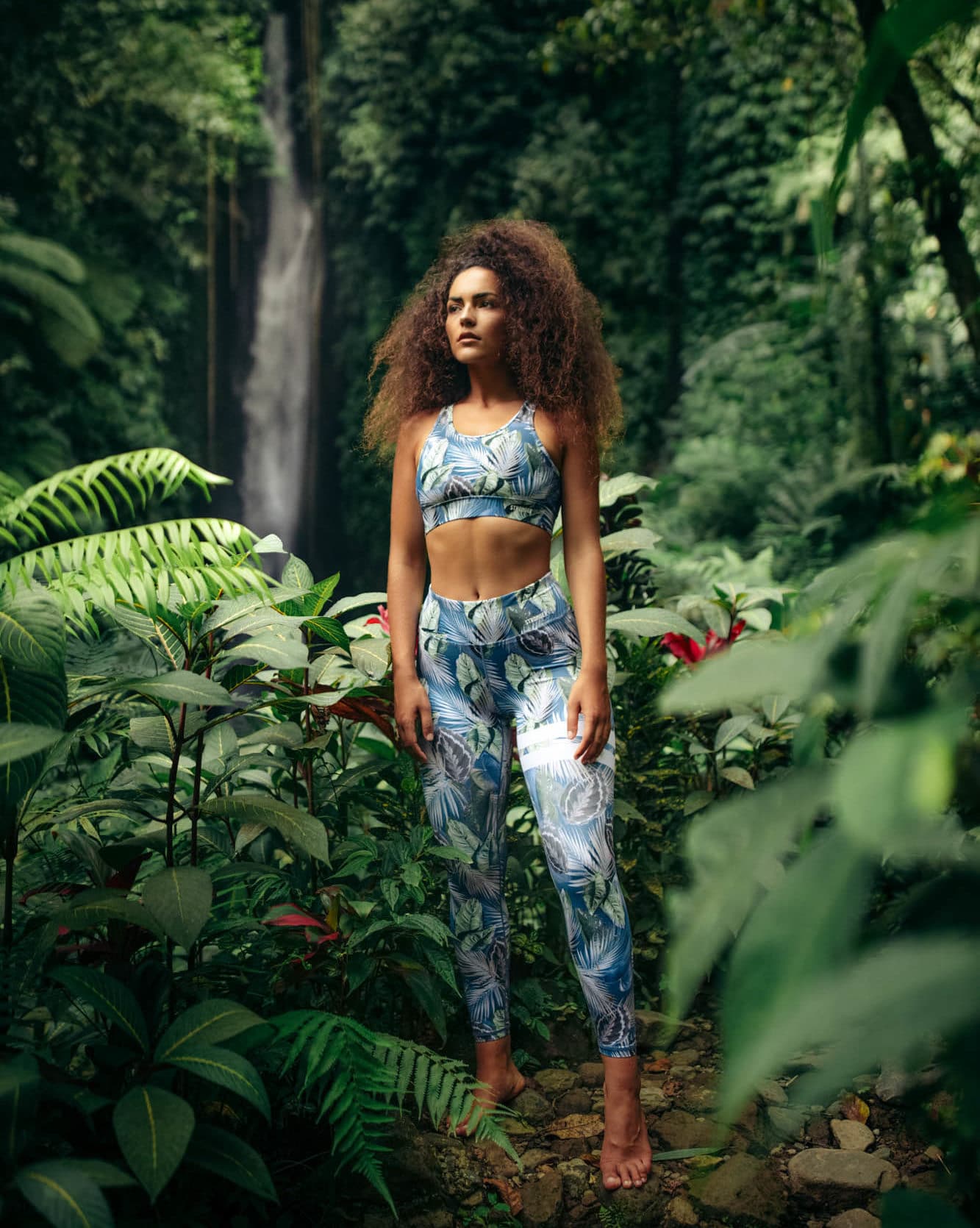 Stories of
all sh
apes and sizes.
Our work stretches from commercials and viral advertising to brand storytelling, hospitality and lifestyle videos, documentaries and entirely new-perspective aerial shots. But sure, go ahead and take a peek at our work.
Videos are our passion and we only produce work that

we are proud to share
Our sole purpose is to create pure perfection for our clients – every single time. It happens with you, not behind closed doors. So, join in on the fun.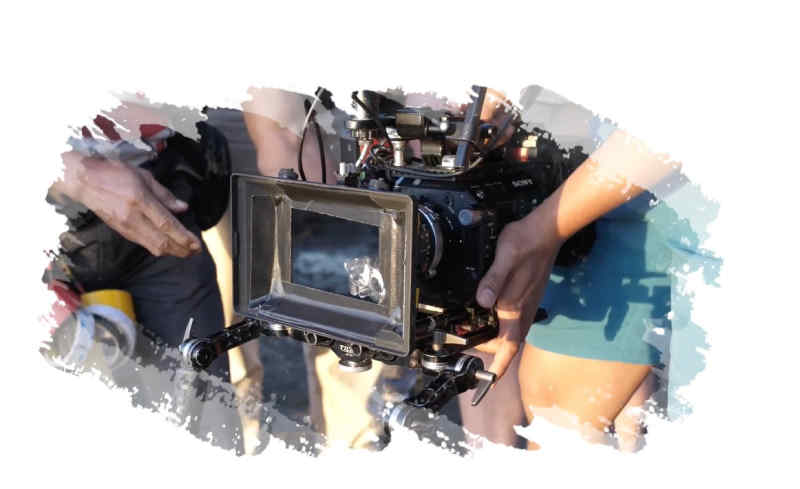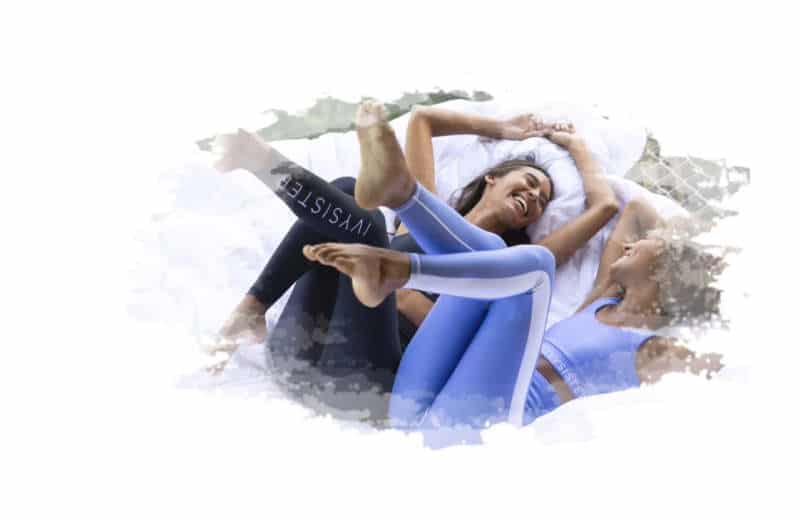 Photography that


capture beautiful moments.
It's not just click and capture for us, snapping stills is an art form so we take it seriously. We make every frame count and are strong believers in that a single photo is all that takes to tell a great story.
We're truly honored to share the feedback we have received from our clients who have become our partners and friends over the years.
We hired We Do Creative Films knowing they would be good but we really didn't know they would be THIS GOOD. Their professionalism and attitude from start to finish along with their communication and end product were faultless. We were shocked with how fast they turned everything around and they created for us some of the best content we have ever had. We cant wait to work with they again…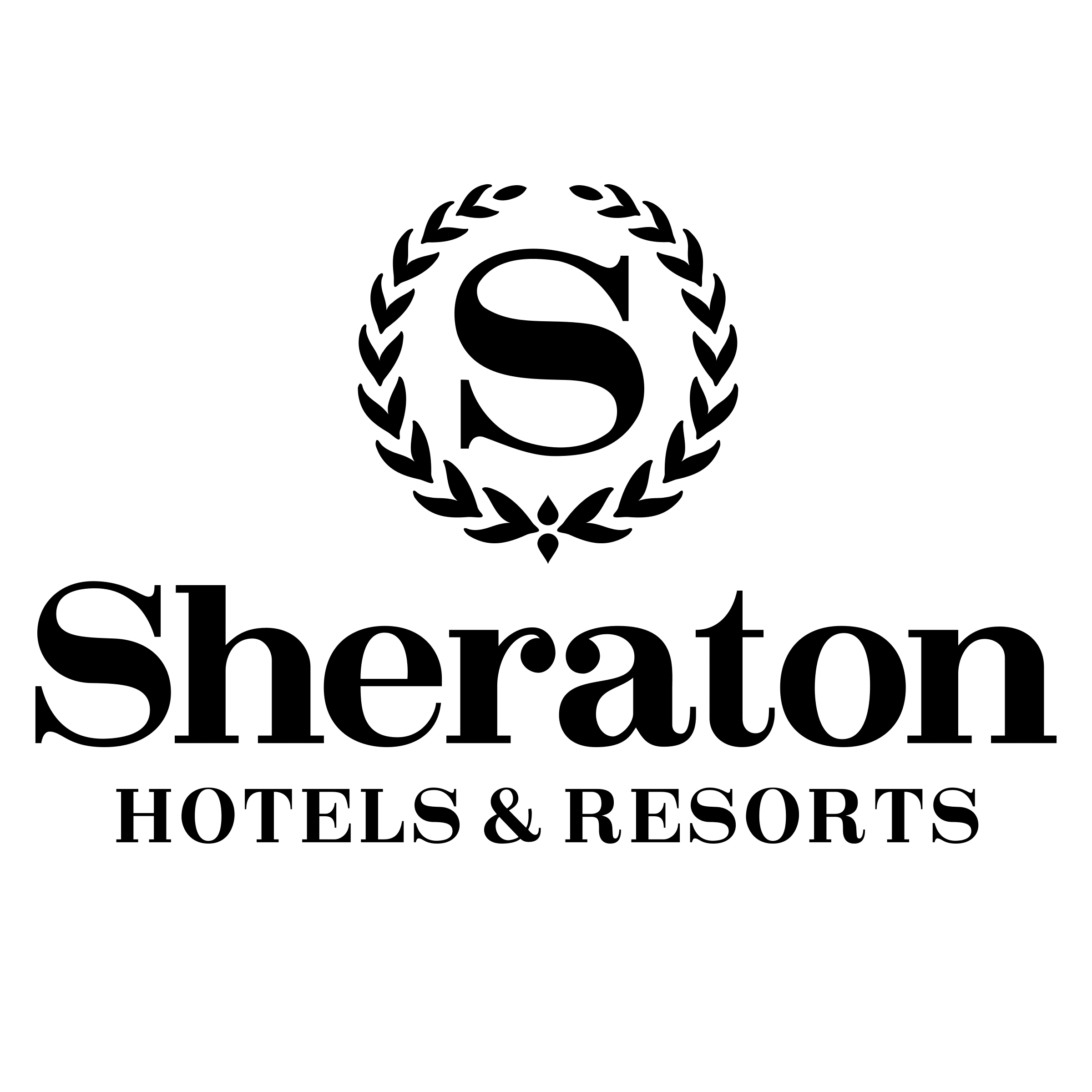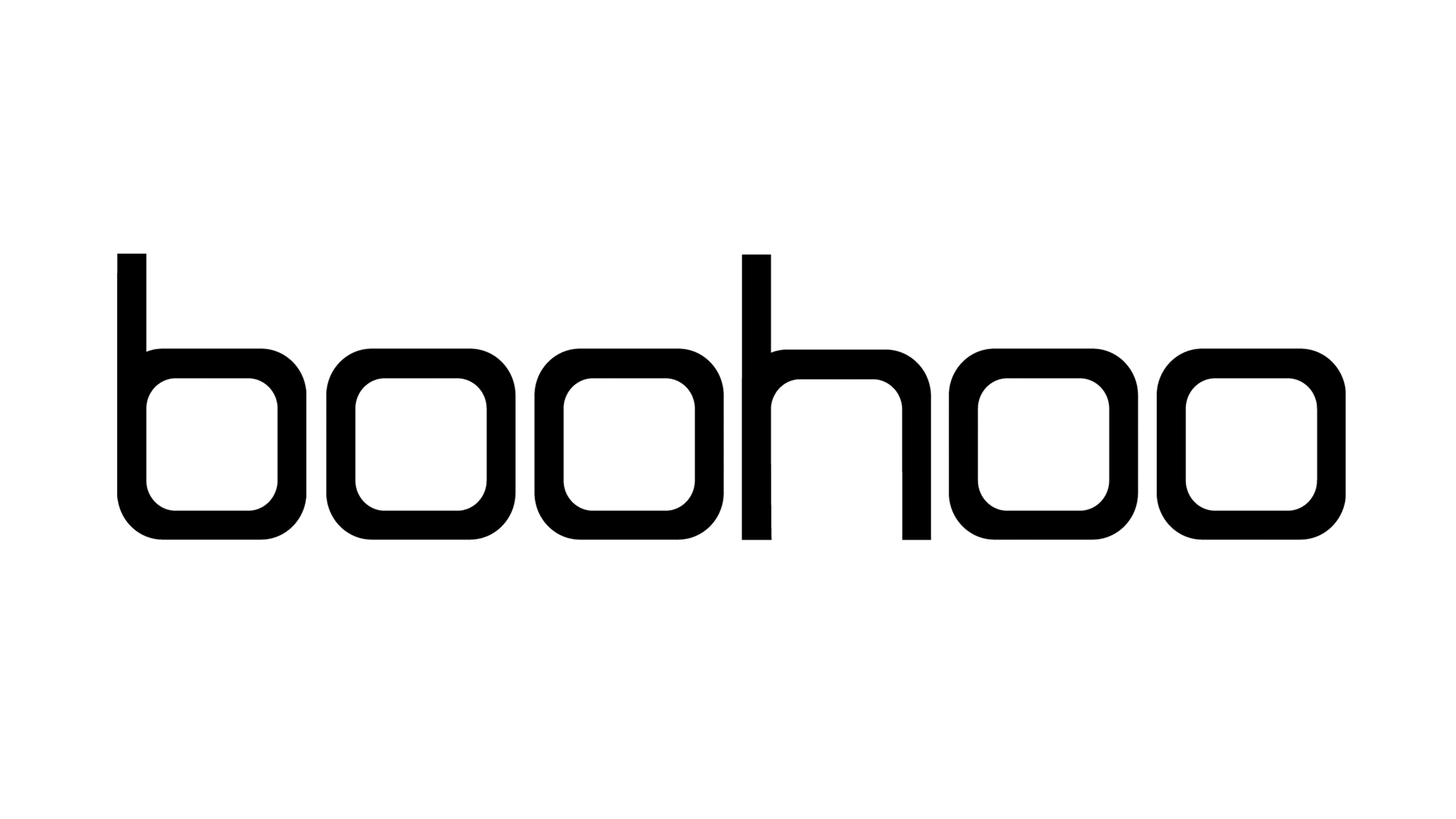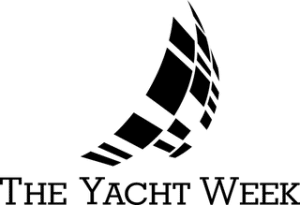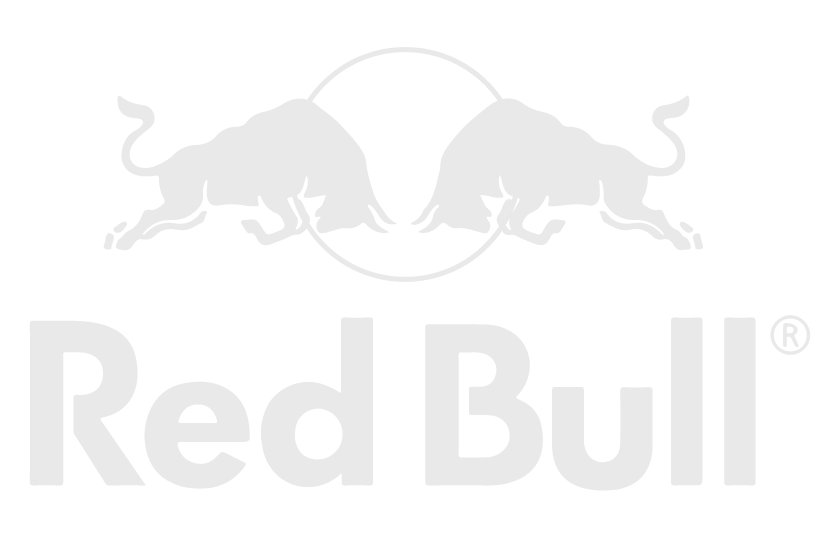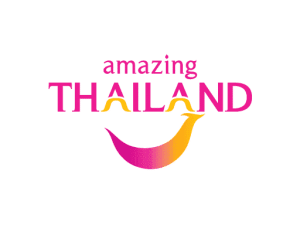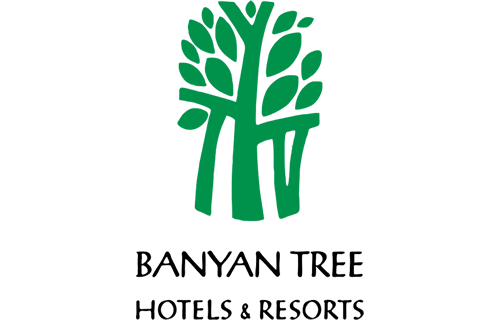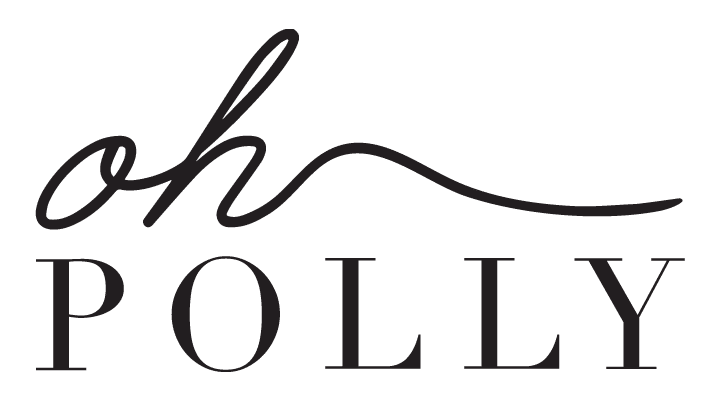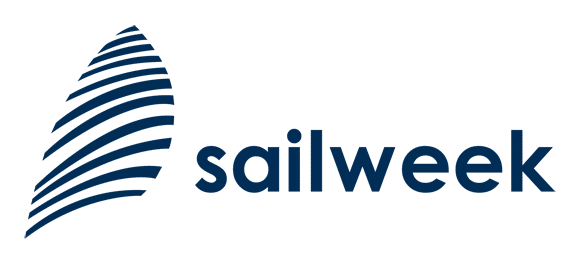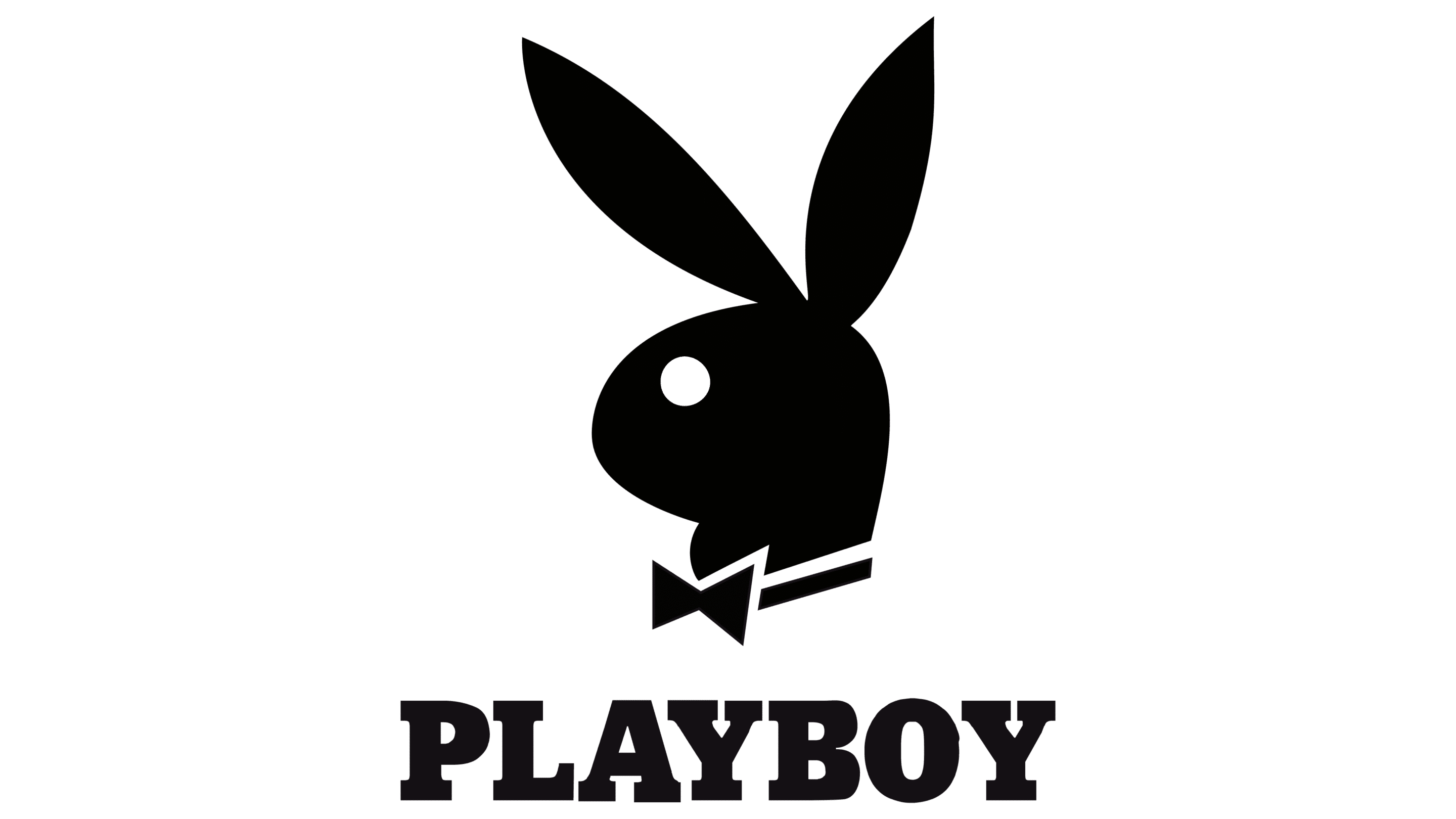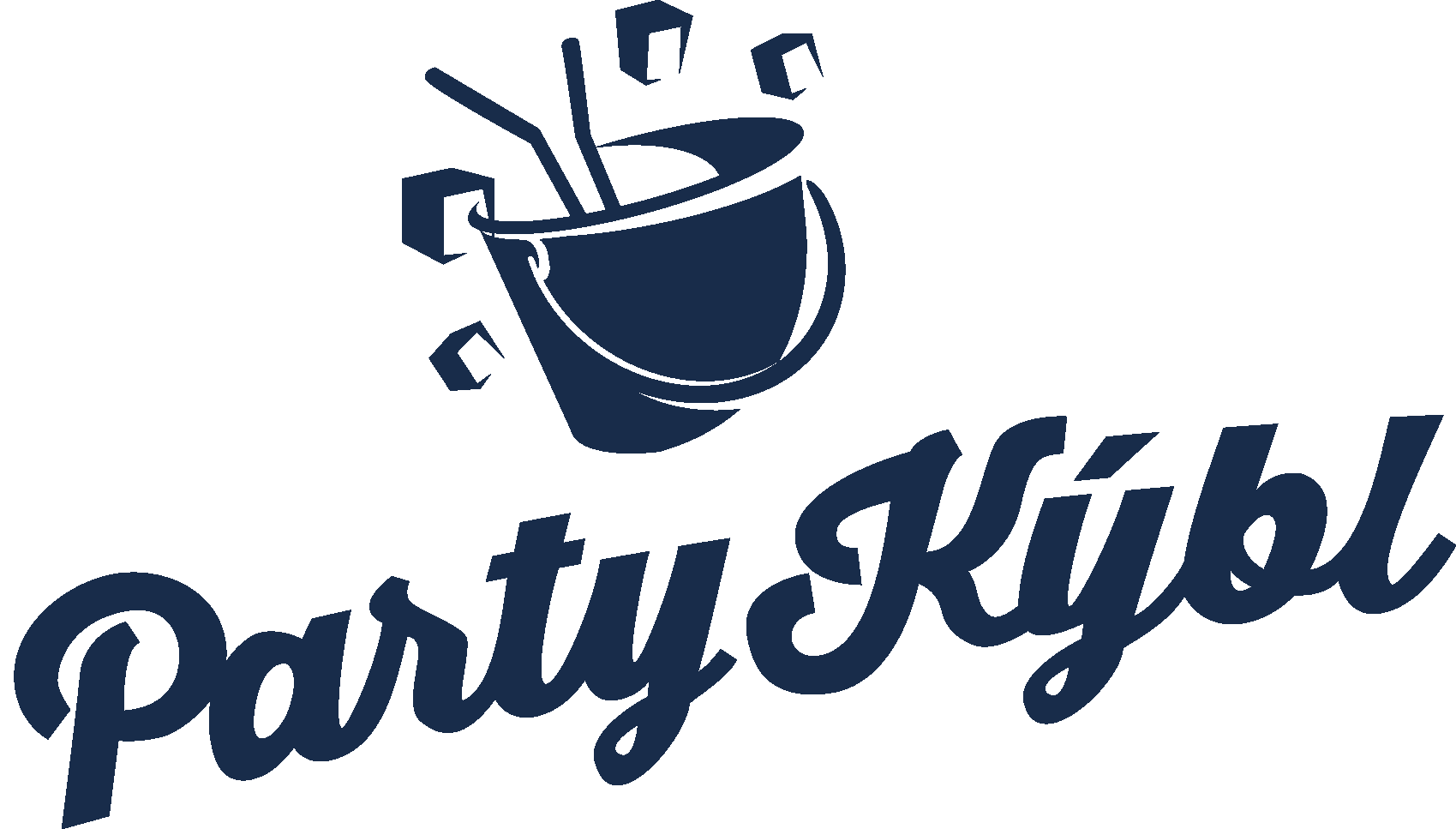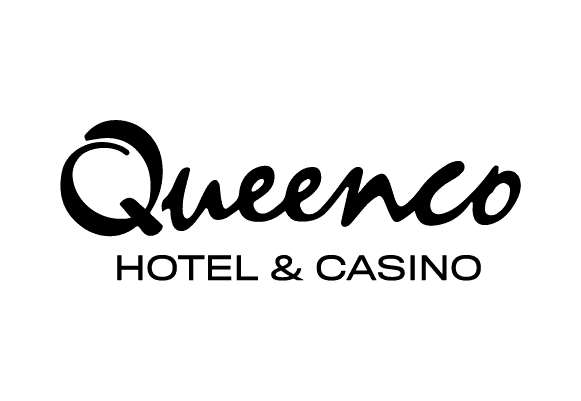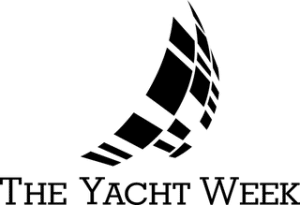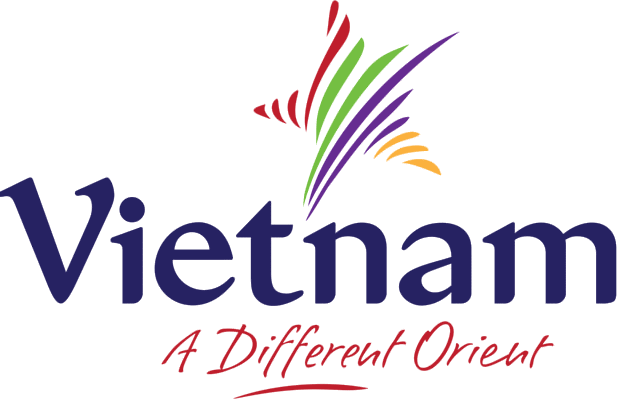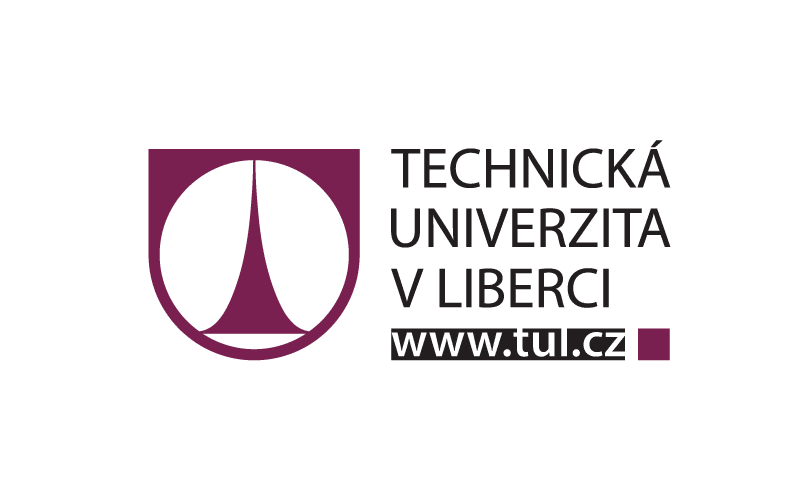 bring our passion to our

clients' work
delivering only excellence which naturally builds long term relationships and we grow together.
This is what we stand for.
Asia
Indonesia
Vietnam
Cambodia
Thailand
Hongkong
Asia
Philippines
Malaysia
Sri lanka
Singapore
Europe
Italy
England
France
Croatia
Europe
Portugal
Germany
Czech Repupblic
Iceland

South America
Jamaica
Colombia