05      Video Testimonial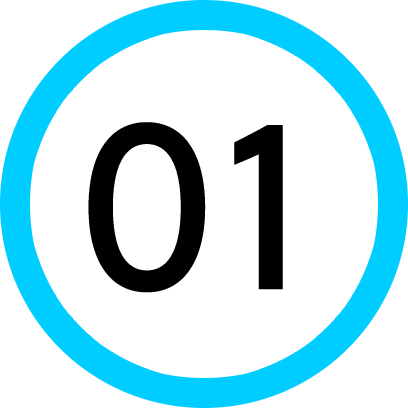 INTRODUCTION
Didori Villa is a breathtaking, unique three bedroom private villa, surrounded by beautiful rice paddies, located in the heart of Ubud, Bali, Indonesia.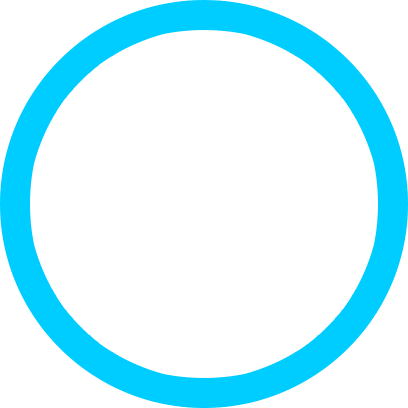 The challenge for this video was going to be bringing the magical atmosphere of the surroundings of this villa to life. We had to not only showcase the fantastic luxury of this holiday rental, but we also had to portray the raw beauty of the location.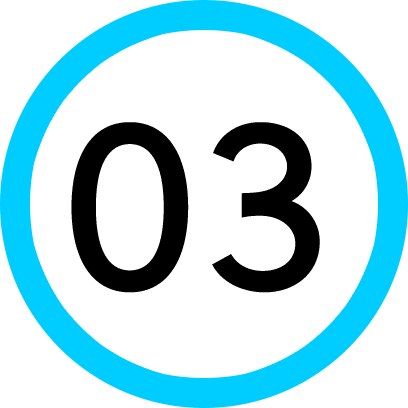 THE SOLUTION
We decided to create two videos. The first video was a villa tour, so that potential clients get a real feel for the space.
The second video featured someone enjoying the villa, so that customers could resonate what it would be like to stay here.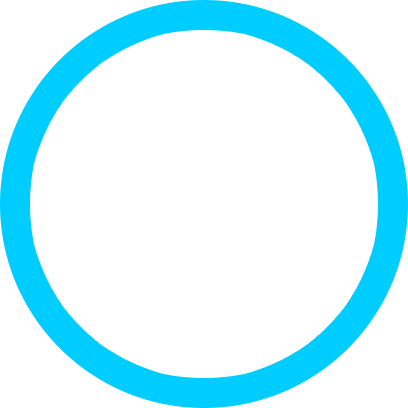 After the release of our video, the owners of Didori Villa received a year-long booking, which allowed them to invest in their business and build another villa to add to their repertoire of estates.
"In 2020, it's essential to have great digital content, especially for Instagram! So, we were searching for someone really professional but also someone who can tell our story attentively and naturally. That's when we found We Do Creative Films and we were so, so happy! It was the perfect start with them. We had a great time with the crew. The communication was really great. They are just really beautiful people. Without this video or photos, we would never be on the level that we are now and that's why we readily recommend this company – they are just really professional. Thank you so much for everything. We are already looking forward to the next project."
Creative Development
Concept development
Storyboard
Post-production
Post Supervision
Sound Mix & Master
Color Grade
Social Media Formats
Final Assembly
Production Specs
Cameras: 1
Shot in: 4K
Shot on: Sony AS7SIII, Mavic Pro 2
Lenses: Sony lenses
Shoot Days: 3
Location: Ubud, Indonesia