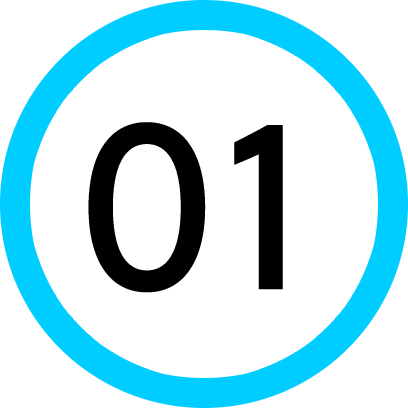 INTRODUCTION
Bali Travel Shop is one of the leading online travel companies in Bali, prioritising VIP services such as luxury car rental, helicopters and yachts.. They showcase everything Bali has to offer for the ultimate vacation experience in one single place online.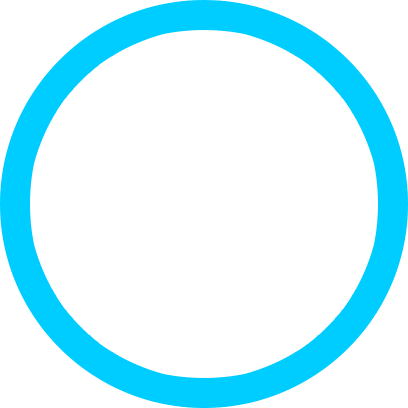 In order to get ahead of any competition before it arises, Bali Travel Shop wanted to showcase why they were the innovative leaders of their industry in a high-quality shareable video form.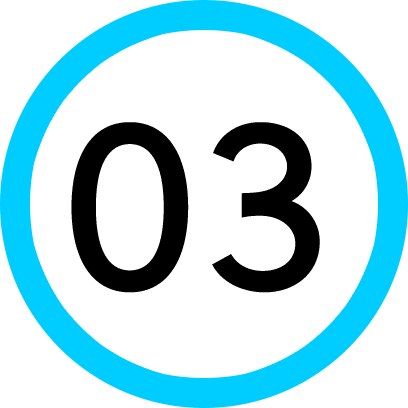 THE SOLUTION
To showcase everything that Bali Travel Shop offers, we knew it was important to cover all of the best aspects in the most exhilarating way to give the most exclusive experiences the video time they deserved. So we created a promotional to portray the true VIP lifestyle those who visit Bali can expect.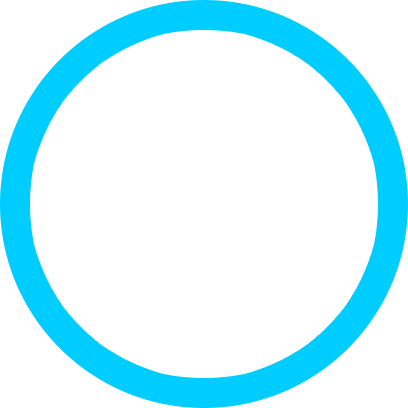 Thanks to our video, Bali Travel Shop saw an increase in bookings and traffic to their website. They have since become number one in the luxury car rental services industry in Bali.
Creative Development
Directors Treatment
Storyboard
Post-production
Post Supervision
Sound Mix & Master
Color Grade
Social Media Formats
Final Assembly
Production Specs
Cameras: 2
Shot in: 4K
Shot on: Sony AS7SIII, Mavic Pro 2
Lenses: Sony lenses
Shoot Days: 2
Location: Bali, Indonesia