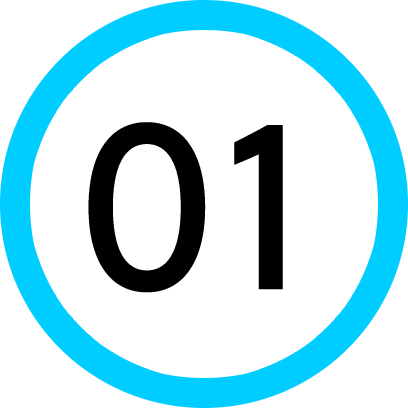 INTRODUCTION
Kenny Flowers is an ethical Hawaiian style clothing company based right here in Bali as well as across the world in Columbia.
What makes this client so special is their drive to create a positive impact in the local community.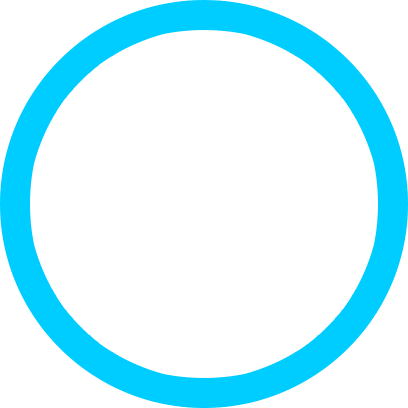 The challenge for this video was to highlight the passion, love and hard work that goes into every individual, handmade garment. We had to figure out how to how Kenny Flowers as a business creates a wave of happiness, from production to product.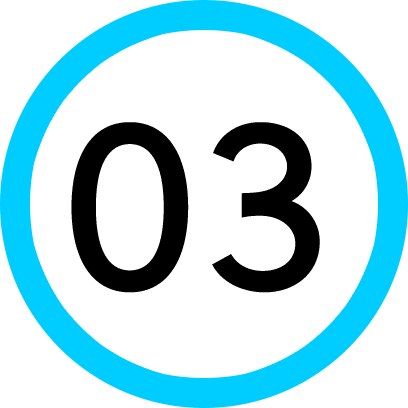 THE SOLUTION
We decided to make this a long-length, documentary-style video to ensure we covered every aspect that was so important to the creation of Kenny Flowers. This had to be a personal story, so we had to create b-roll shots, living Kenny's life, in his environment.
We filmed the surroundings, rice fields in Ubud and captured Kenny and Christina's daily routine. We met all the people who motivated him to do well and interviewed them to understand his inspiration and motivation. We then captured the real process of production to the finished product to complete the story.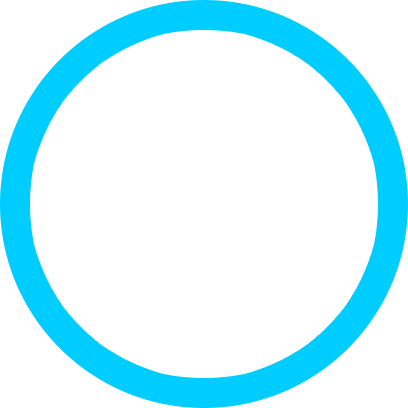 Our video was able to portray the authenticity of Kenny Flowers. We were able to give the brand a more personal online space, showing the hard work behind the passion, the creation of the company, the inspiring story and all of the individual people involved. From this, they have gained great feedback, more leads and better brand recognition.
Creative Development
Directors Treatment
Storyboard
Post-production
Post Supervison
Sound Mix & Master
Video transctription
Subtitles
Color Grade
Online Picture Edit & Final Assembly
Production Specs
Cameras: 3
Shot in: 4K
Shot on: Sony A7SIII, Mavic Pro 2
Lenses: Sony lenses
Shoot Days: 3
Location: Ubud, Indonesia