05      Video Testimonial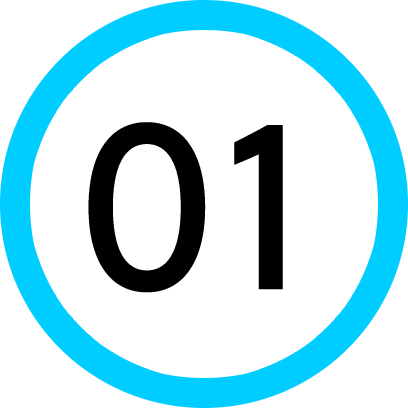 INTRODUCTION
From sunny yacht parties in Croatia, to apres-ski festivities in Slovakia, nobody parties quite as hard as Party Kybl! This legendary company's ethos is all about enjoying life for what it is and making the most of it, while you can!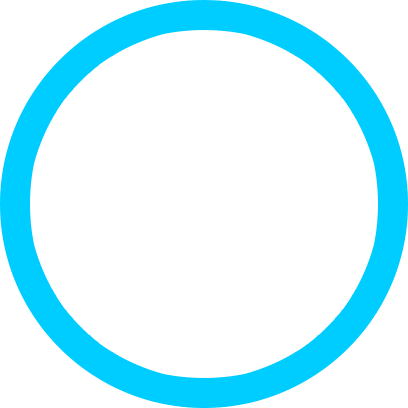 The goal for Party Kybl was to capture the raw fun of their wild parties, to show the fantastic personalities of the like-minded people who join them on these incredible trips – and to really share that vibe through the screen to new potential clients.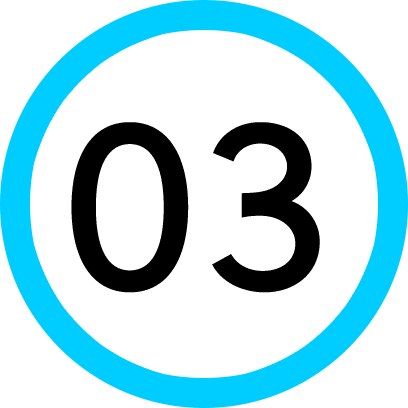 THE SOLUTION
In order to cover every aspect of the wild times to be had at these outrageous parties, we created lots of high-energy, short-clip social media ads.
These videos were hugely engaging, condensing that party vibe in each and directing the target audience to the client website.
We also created 1 minute-long event videos with simple storytelling to keep the attention of potential clients, all while portraying the experience.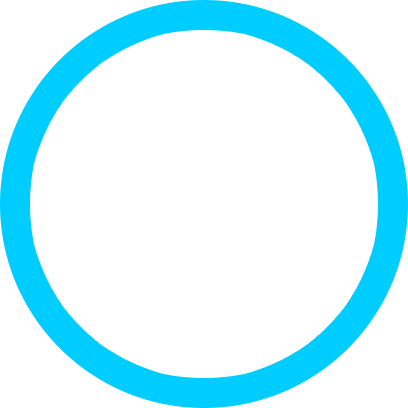 Thanks to our social banger videos, Party Kybl saw an increase in bookings for their other trips and they gained massive brand recognition. Our videos were so shareable that this client gained huge impressions across Instagram and Facebook. They have since become number 1 in their industry in the Czech Republic.
"We've been working closely with We Do Creative Films since 2015 and they have always done such a great job. They are professionals that have really cool, innovative ideas, with new ways of how to capture the best moments. We were able to share our story with thousands of new clients and since we released the video, we have significantly increased new bookings! For sure we would work with these guys again."
Creative Development
Concept development
Storyboard
Post-production
Post Supervision
Voice-over Casting & Voice-over Recording
Sound Mix & Master
Color Grade
Social Media Formats
Final Assembly
Production Specs
Cameras: 4
Shot in: 4K
Shot on: Sony AS7SIII, FPV drone, Mavic Pro 2
Lenses: Sony lenses
Shoot Days: 4
Location: Novalja, Croatia