05      Video Testimonial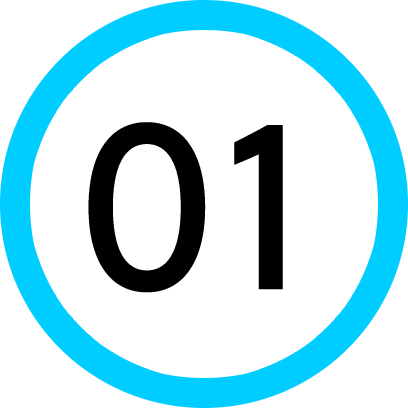 INTRODUCTION
The Yacht Week, their tagline is "a week of a lifetime" and they couldn't have it more on point! This is the ultimate holiday spent in luxury, shared with friends on the sea, with outrageous parties, exquisite cuisine and thrilling activities to keep your adrenaline levels running high.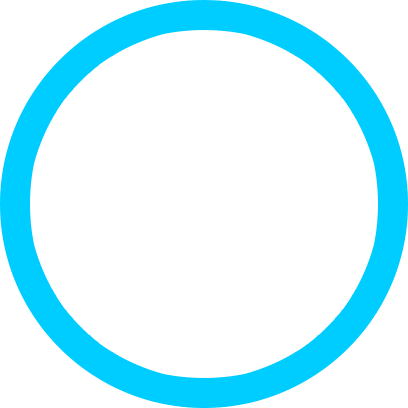 With everything that The Yacht Week offers, the team believed it would be difficult to squeeze it all into one short video, bringing that exciting feeling through the screen to their clients.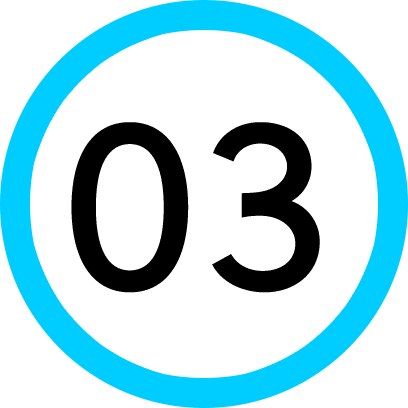 THE SOLUTION
We created a huge amount of social media ads directed to their website, with incredibly engaging content to cover all bases of the company offerings.
We ensured we showed every aspect possible from down-time to party-time, with event videos and weekly wraps.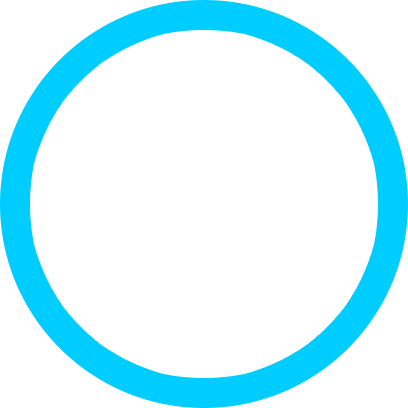 Thanks to our social banger videos, The Yacht Week saw an increase in bookings for their other trips and they gained massive brand recognition. Our videos were so shareable that this client gained huge impressions across Instagram and 1.5 million views on Facebook, helping them catapult into becoming worldwide leaders in their industry.
" I've been lucky enough to work with the guys from We Do Creative Films, on and off for about two years now. They always interpret my weird corporate ramblings and turn it into something really creative and stunningly beautiful, in what seems like no time at all. They're super, super reliable. Even if I'm stuck in London and I need someone to go off and film in Croatia, Greece or Italy, I can trust them implicitly on the ground and I know that I'm going to have a stunning product at the end of the day. If you can work with these guys you won't regret. "
Creative Development
Marketing Campaign Development
Storyboard
Post-production
Post Supervision
Sound Mix & Master
Video transcription
Color Grade
Social Media Formats
Final Assembly
Production Specs
Cameras: 2
Shot in: 4K
Shot on: Sony A7SIII & Mavic Pro 2, Waterhousing camera
Lenses: Sony lenses
Shoot Days: 6
Location: Hvar, Croatia