05      Video Testimonial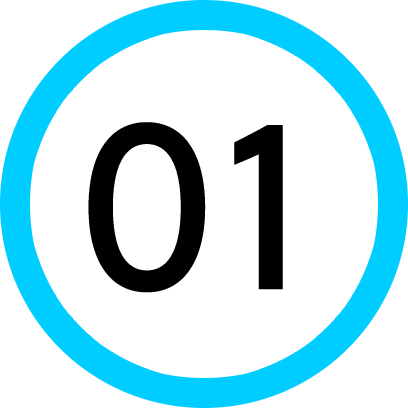 INTRODUCTION
The Sail Week is a fantastic fully-inclusive 7 day trip spent island hopping around gorgeous Croatia, Greece, Malta or Montenegro with a full itinerary of adrenaline-fuelled activities, exploration excursions, soaking up the sun to relax and of course – partying hard!.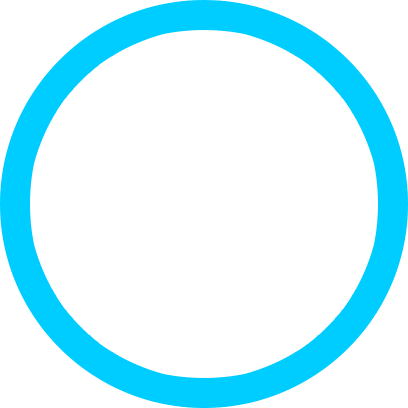 The Sail Week wanted to portray the full experience in taster-style condensed social media clips. Their competitors had levelled up their video game, so they knew they had to step up to show how they were different.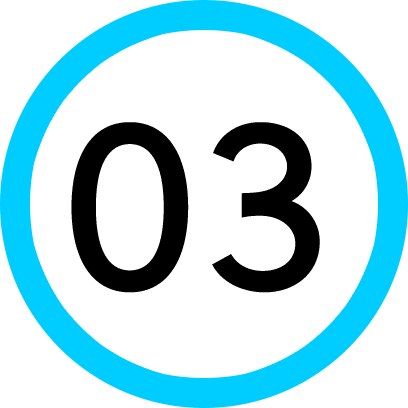 THE SOLUTION
In order to rise above their competitors, we knew all we had to do was get our content seen! We edited our video clips into social bangers – short shareable videos that give the immediate sense of what Sail Week stands for – high level fun!
These short videos could then be used as engaging ads to link through and drive traffic to their website.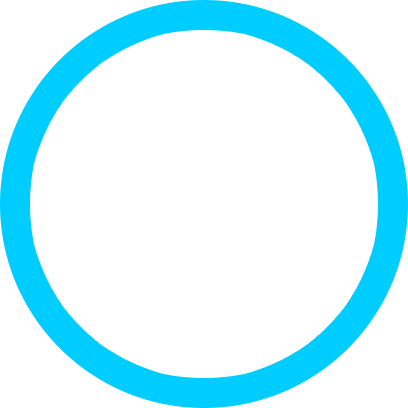 Success! Sail Week gained brand recognition and from our work. We drew in a new audience for them, increasing bookings for their other trips – and our videos were so shareable that they gained fantastic stats and impressions across Facebook and Instagram!
"When we first hired the guys, we knew the work that we would receive at the end would be good – but nothing could really prepare us for how amazing it actually was. Right from the minute "go", until we finished working with them everything was so professional and well organised. The communication skills were fantastic. We just couldn't fault their attitude to work. One of the main things for us was the turnaround on how quickly they got the video over to us from the minute they finished filming and the quality was fantastic. We didn't even need to make any changes. It was perfect. We'll definitely be working with the guys again and we can't wait until that day happens."
Creative Development
Marketing Campaign Development
Post-production
Post Supervision
Voice-over Casting & Voice-over Recording
Sound Mix & Master
Color Grade
Social Media Formats
Final Assembly
Production Specs
Cameras: 2
Shot in: 4K
Shot on: Sony FS7 & Mavic Pro 2
Lenses: Sony lenses
Shoot Days: 6
Location: Split, Croatia