ICARE OPTIC HONGKONG/ ICARE GROUP
05      Video Testimonial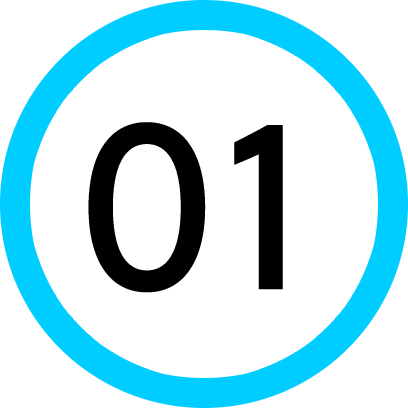 INTRODUCTION
Icare has been creating eyewear since 1998. This long standing company has over 20 years of experience in their industry and has become a global enterprise with employees, factories and design offices across Hong Kong, China and Cambodia.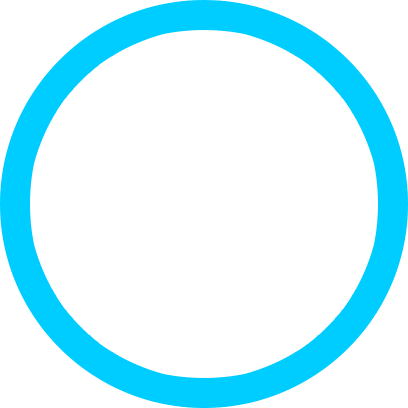 Icare's goal was to create more brand recognition from the video. We had to figure out how to show the full process of the glasses in a sleek way with every aspect of the journey being included in the short video clip.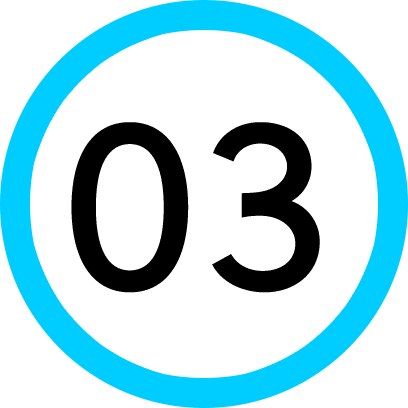 THE SOLUTION
We decided the best way to highlight how much time, energy and effort goes into creating every pair of Icare's high-quality eyewear, was to show the production in reverse.
We started the corporate style video showing the final product, then moved our way backwards until we arrived at the beginning of the entire process.
By moving in reverse, we are able to give the viewer an entirely new perspective, to understand the value of the eyewear.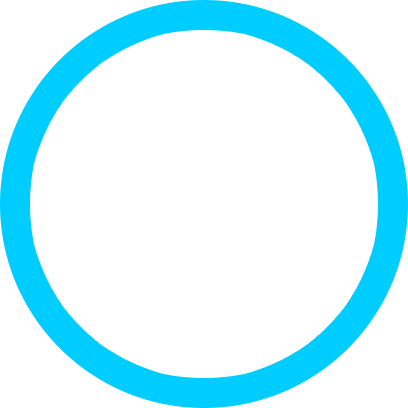 Icare saw increased traffic to their website due to the engagement they gained from our videos, across all of their social media platforms, which in turn led to more sales of their eyewear.
"We've worked with We Do Creative Films for several projects and when we first worked with them we could feel how organised and professional they are. They are always very helpful and welcome any comments and requirements. The communication was very good and also their advice and ideas were very helpful and fantastic. We got our first video done in a very short time. We are very satisfied and we would definitely work with them again in the future."
Creative Development
Directors Treatment
Storyboard
Post-production
Post Supervison
Sound Mix & Master
Video transcription
Subtitles
Color Grade
Social Media Formats
Final Assembly
Production Specs
Cameras: 2
Shot in: 4K
Shot on: Sony FS7 & Mavic Pro 2
Lenses: Sony lenses
Shoot Days: 7
Location: Hong Kong