05      Video Testimonial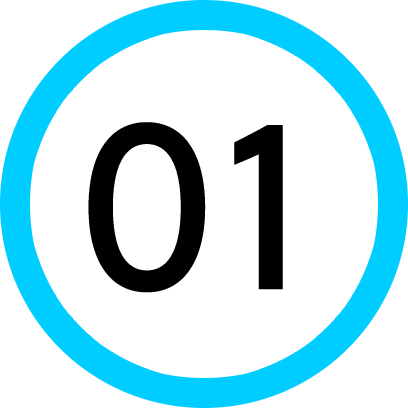 INTRODUCTION
Seraya Divers is the ultimate dive centre, based in Flores, Indonesia. This company offers once-in-a-lifetime dives at spectacular underwater worlds within the Komodo National Park, as well as all-encompassing PADI courses to get you ready to explore the ocean for yourself!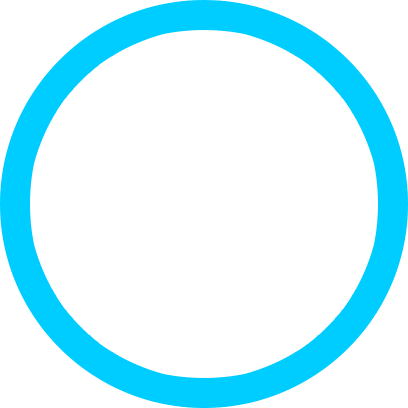 You can't just bring your mobile phone underwater to get the shots of what your business does to share the experience with potential clients online. Seraya Divers knew they had to hire a professional team with the right high-level equipment and underwater experience to capture the unique magic of their business.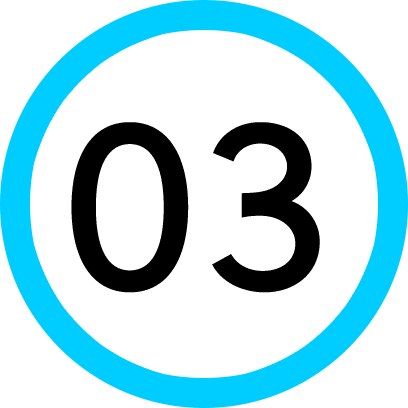 THE SOLUTION
We believed the best option for Seraya Divers, for cost and time efficiency, was to create one main promotional video.
On top of this, we also made several social media cut downs to create a buzz across their social platforms, leading traffic to the main, full-length promo video on their website.
This is where we were able to show the true majestic experience of the Komodo National Park dives.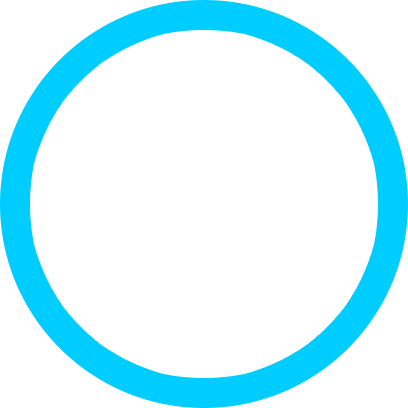 Seraya Divers saw an increase of traffic to their website, directly correlated with the video, which led to an increase of bookings for their PADI course and reservations for their Komodo National Park dives.
"When we first decided to work with them, we'd seen a couple of examples of their videos so we knew the work would be really good – but seeing the finished project was just amazing. They really worked hard to make sure that they showed the very best of what we do but also what's special and different about us and that was really thoughtful of them. Their work ethic was great too. They were getting up super early working until late, working on the edits for social media as well as the videos themselves so we are incredibly grateful and they did a fantastic job. I'd definitely recommend them."
Creative Development
Directors Treatment
Storyboard
Post-production
Post Supervison
Sound Mix & Master
Color Grade
Social Media Formats
Final Assembly
Production Specs
Cameras: 2
Shot in: 4K
Shot on: Sony A7SIII & Mavic Pro 2, Waterhousing camera
Lenses: Sony lenses
Shoot Days: 4
Location: Komodo island, Indonesia