05      Video Testimonial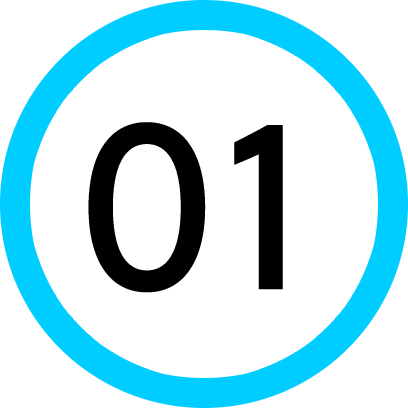 INTRODUCTION
Fishplant is a DJ that reigns from the UK, but now lives in Indonesia. He creates house music for the soul with his signature melodic sound, lovingly crafted from a background of varied musical experiences.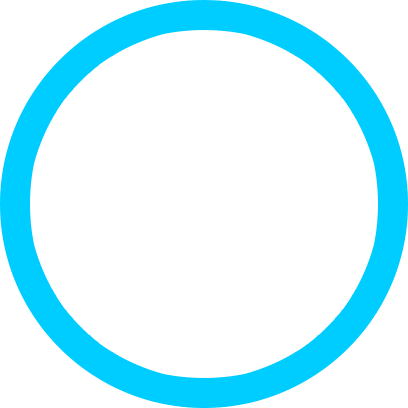 Fishplant had been wanting to share his love of music with a video that matched his passion for travel. We had a great location in mind, but we had to get the entire team there before we could make any of the logistics happen, so this had to be a real process of trust and belief that it would all work out and be worth it.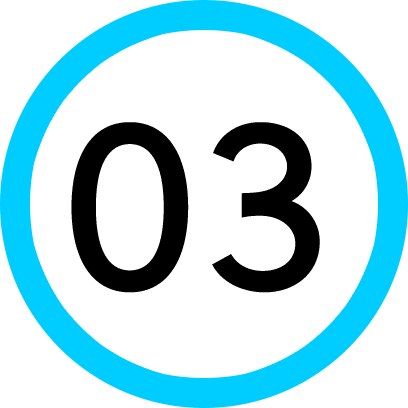 THE SOLUTION
We worked together with a group of close business partners to turn this dream into a reality. In a very short amount of time, we brought an entire professional film crew to a small island off of Bali, to find the perfect backdrop for this world-first, sunset DJ set.
We used advanced gear and ensured the location was good to go, with the right permissions and design work done, we made the entire video come together in just two days.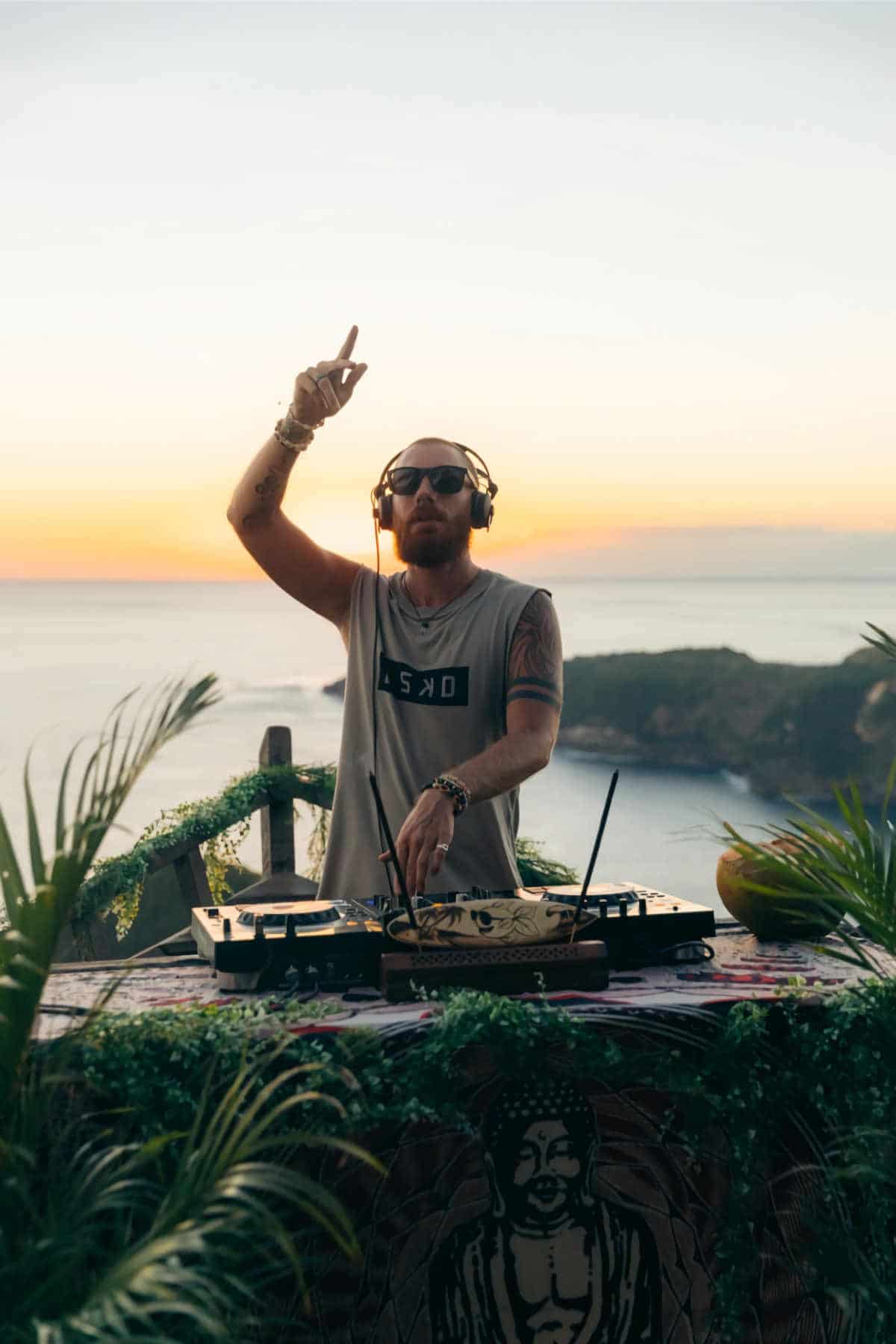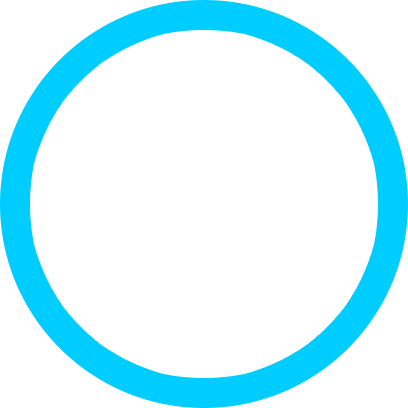 Fishplant gained a hugely positive reaction from his video in Bali, with enormous impressions across his social media platforms, which led to an increase in bookings to DJ at venues across Indonesia.
"I wanted to stand out from the crowd, gaining material I could market from the video production with the guys. I was so impressed by the quality of the filming and the ease that the guys adapted to any situations that we came face to face with. The whole film just came out amazing. The guys were awesome to work with from start to finish and the communication was great."
Creative Development
Concept development
Storyboard
Post-production
Post Supervison
Sound Mix & Master
Color Grade
Social Media Formats
Final Assembly
Production Specs
Cameras: 5
Shot in: 4K
Shot on: Sony AS7SIII, FPV drone, Mavic Pro 2
Lenses: Sony lenses
Shoot Days: 2
Location: Nusa Penida, Indonesia