05      Video Testimonial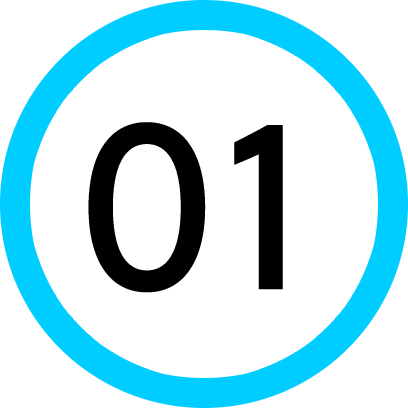 INTRODUCTION
Eric Ellis, an online entrepreneur in marketing wanted us to showcase the life he lives while working online, through lifestyle content, to inspire others how to do the same.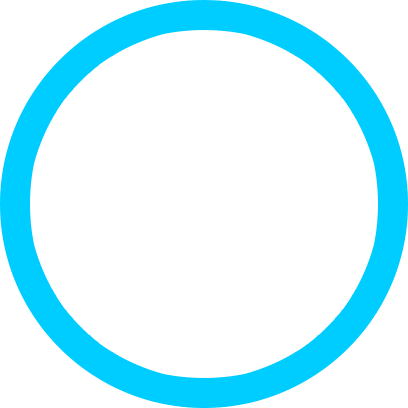 Creating a unique lifestyle video that showcases the life Eric wants to portray to others, thanks to his online marketing career.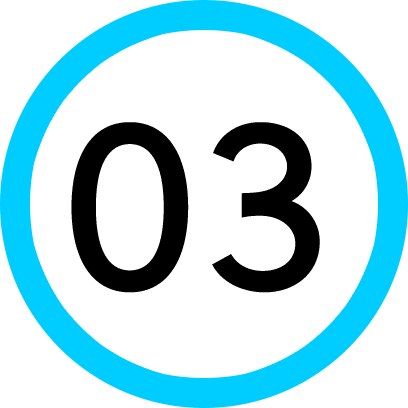 THE SOLUTION
We worked with Eric, directing him throughout the videos, across a variety of landscapes and scenarios to capture the perfect highlight reel moments, making his dreams become reality and turning that into shareable social videos.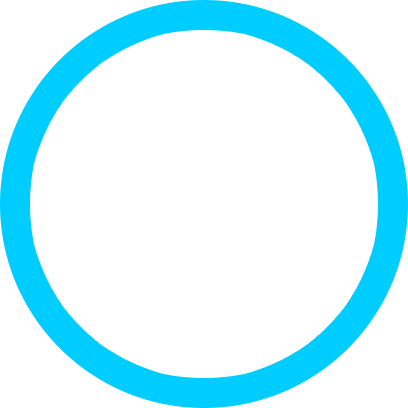 Our final creation was something Eric is really proud of and he now uses this as a marketing tool to showcase the power of what an online marketing career can do for others.
"We Do Creative films helped me bring my brand to the next level with lifestyle content. Not only are they extremely professional, not only do they give me my desired results, but when it comes to the directing, that's my favourite part about working with them! I mean you really don't have to know what you want, they'll go ahead and guide you in the right direction. If you've never shot content before or you don't have a vision they'll go ahead and paint the picture and literally create a masterpiece. So, if you are looking to work or partner with somebody and take your content to the next level, stop looking and partner with We Do Creative Films."
Creative Development
Concept development
Storyboard
Production Specs
Cameras: 1
Shot in: 4K
Shot on: Sony AS7SIII, Mavic Pro 2
Lenses: Sony lenses
Shoot Days: 1
Location: Uluwatu, Indonesia